Fritz Porter/ Design Collective August 2015-Present
Director of Marketing & Events
Responsible for in-store and online marketing efforts.

Direct and manage editorial calendar.

Design and maintain www.FritzPorter.com requiring daily use of Squarespace, InDesign, Illustrator and Photoshop.

Create blog content, direct all photography and maintain extensive image library via Dropbox.

Compile, edit and direct digital communications including e-Newsletter, e-blasts, Pinterest, Instagram, Facebook & Twitter.

Serve as main point of contact for media, editorial and advertising inquiries.

Design necessary print collateral including magazine ads, postcards, invitations and brochures.

Orchestrate all facets of elaborate events and parties for celebrity designers such as Martha Stewart, Charlotte Moss, Jane Scott Hodges, Suzanne Rheinstein, Madeline Weinrib, Christopher Spitzmiller, Amelia Handegan, Julia B. Linens and more.

Manage budgets and invoicing with business manager.
Below are samples of CjD's work with Fritz Porter where she is the Director of Marketing & Events.
Also visit www.FritzPorter.com.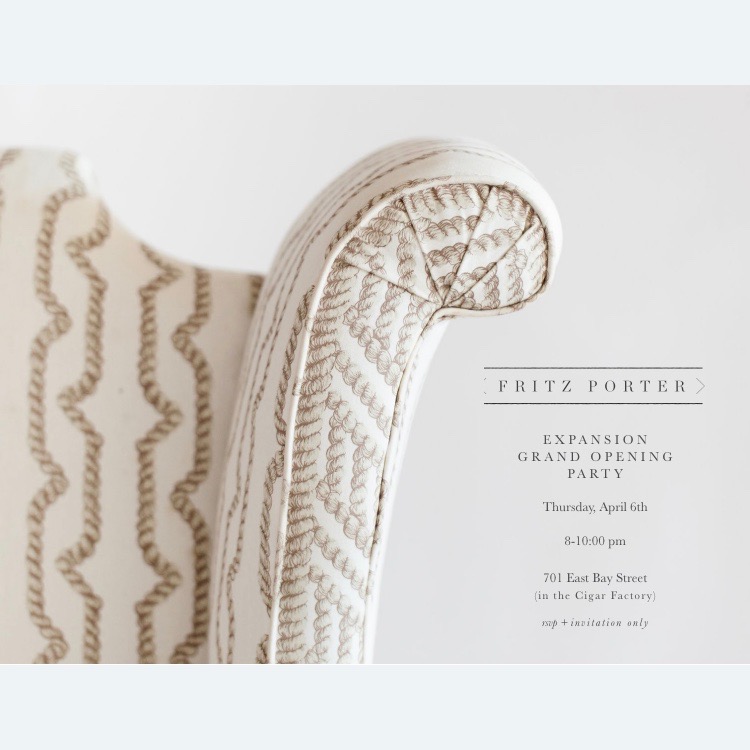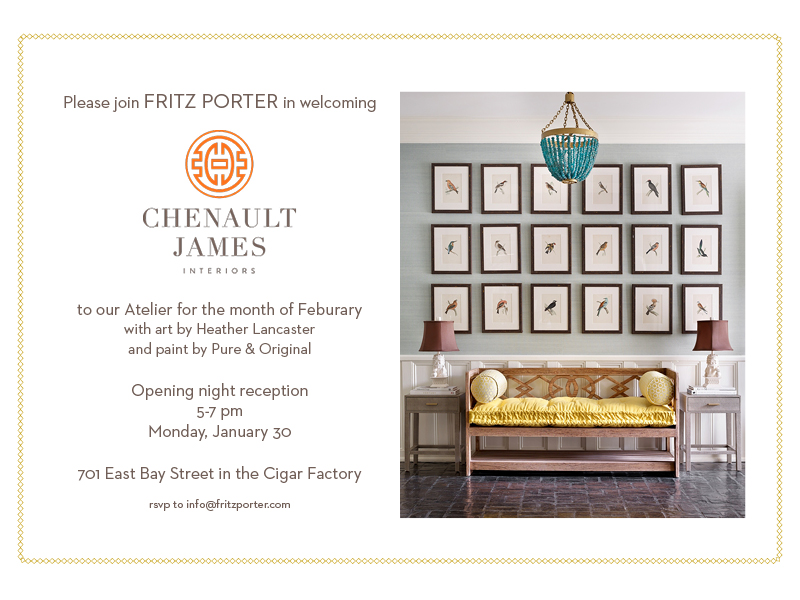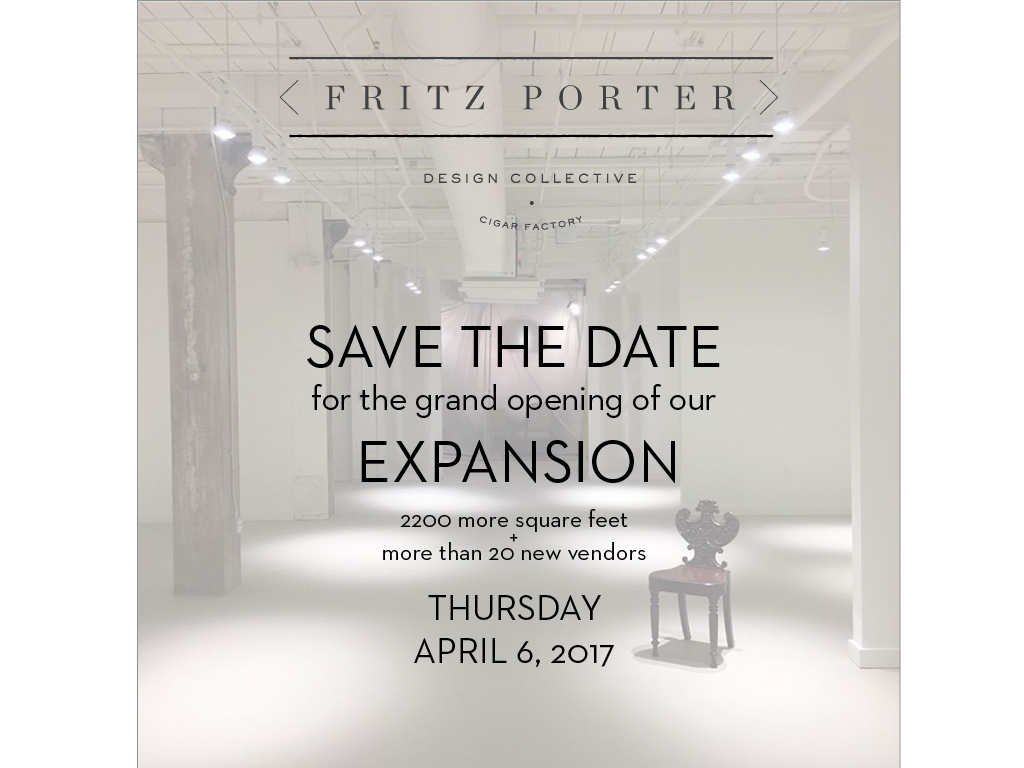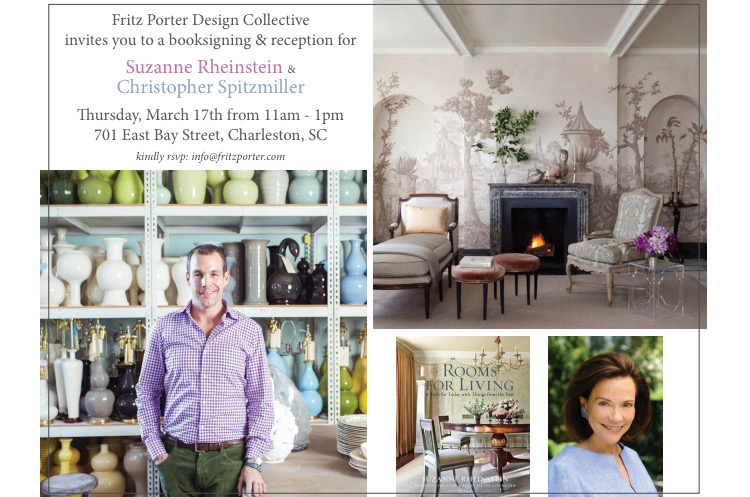 Examples of Branded Collateral