Orient-Express Hotels, Trains & Cruises
October 2007 - June 2009
E-Marketing Manager for North American Outbound Sales
Managed the Trains & Cruises web-pages for the US side of www.Orient-Express.com including the brands of: Venice-Simplon Orient-Express, Royal Scotsman, Hiram Bingham, Eastern & Oriental Express, and British Pullman Trains, The Afloat in France and Road to Mandalay River Barges and the portfolio of Great Journeys of Orient-Express
Developed and updated content for all products in the Trains & Cruises portfolios including taglines and copy.
Designed marketing collateral for all products according to corporate branding guidelines for online and print including, brochures, posters, newsletters, magazine ads, and corporate e-blasts to past and potential travelers.
Created and implemented marketing campaigns, media buys and ad placement for online & print.
Worked with strategic partners such as AMEX and Andrew Harper to oversee and update content & offers on their sites.
Managed web-pages on intranet for www.OEH.com for employee events, training and the Ambassador's Club.
Created a monthly newsletter called The Bellini Bubbles by gathering news items, images and offers.
Managed e-mail databases for newsletter and e-blast distributions.
Generated multiple, weekly traffic reports using tracking codes, newsletter opens, Google Analytics and organic hits.
Managed image library and all media requests for imagery and a library of all marketing collateral produced.
Trip to Rio + Copacabanna Palace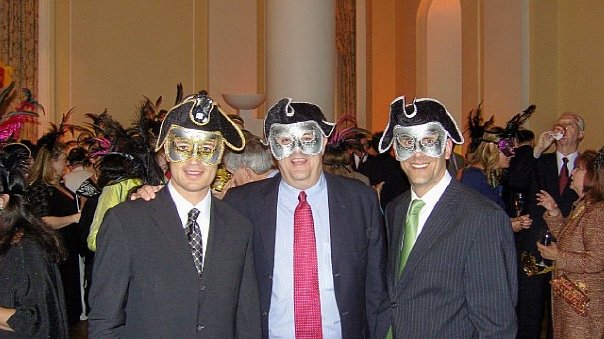 Trip on the Orient-Express-> Venice to Paris + Hotel Cipriani